June 30th, 2018 by William Wentowski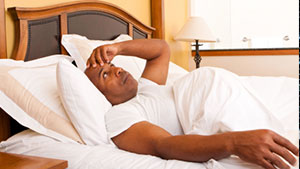 Does the thought of a disaster threatening your operations keep you up at night? Did you know BTS offers a Backup and Disaster Recovery(BDR) Solutions that can help you sleep a littler sounder knowing your important data is safeguarded?
At BTS we know how crippling data loss can be to a business, that's why SleepEZ provides on and off-site imaging, 24-7/365 system monitoring and server virtualization. That means in the event of the unexpected, you can recover business critical operations as soon as possible, getting you back up in running in hours, not days.
Find out more about how our affordable SleepEZ program can protect your business around the clock and let you snooze a little sounder knowing BTS has you covered!
Posted in: Managed IT