October 15th, 2019 by Roger Wentowski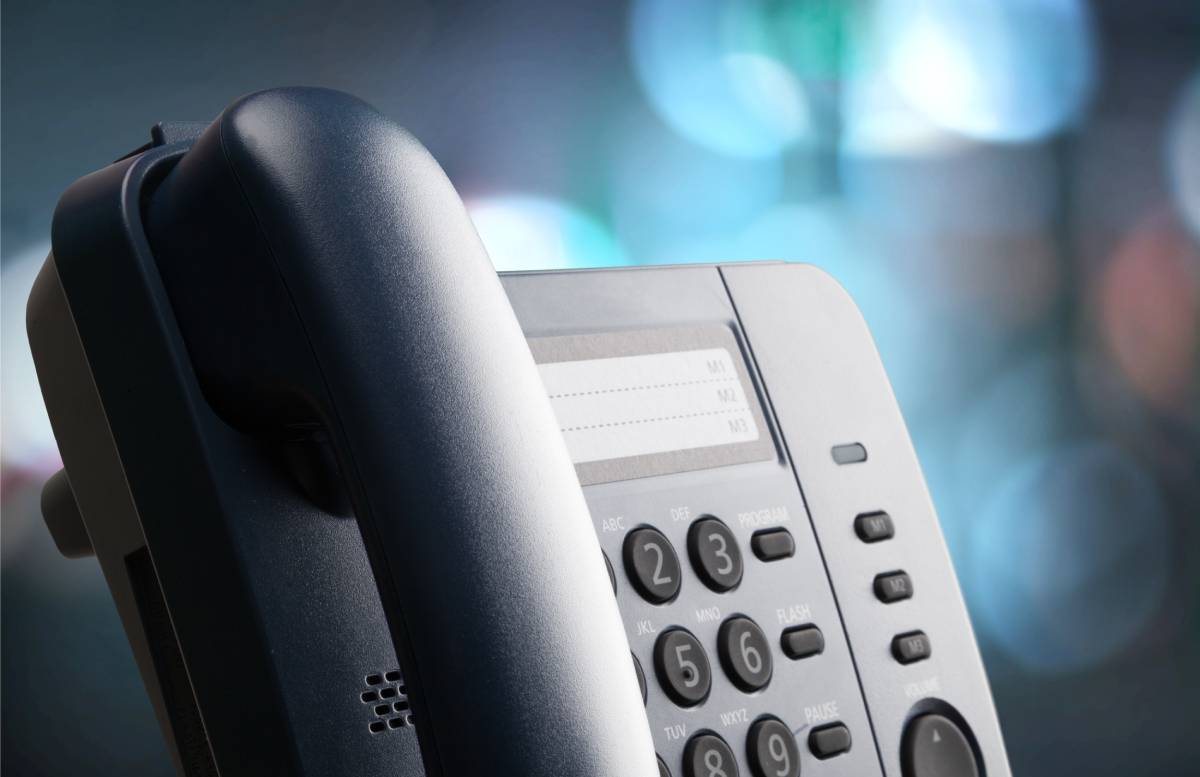 Congratulations on starting your business, you've taken a significant step in creating a developing enterprise of your own, and now we want to help your business. At BTS Technologies, Inc. we handle the technology side of your organization to help grow your startup into a thriving enterprise with our specialized small business packages. We have been there for the start of many large corporations, and we aim to continue supporting small businesses across the state of Alabama.
No matter the size of your business, whether you are a one-person operation or with a small team, we work to help companies become more agile with the technology and support you would expect only large corporations to have:
Mobile integrations with smartphone apps
Auto-attendant
Video calling & conferencing
Desktop applications
24/7 network monitoring
Free software updates
Innovative high-performing phone equipment technology
Virtual office capabilities
And much more!
We offer easy financing and no CapEX, so you only pay for what your business can afford and with no enormous upfront costs. Our voice solutions enhance the overall customer experience, boosts operation productivity, improve professional credibility, and increase earnings. As Birmingham's leading business telephone provider, BTS Technologies, Inc. has the solutions you need to project a large corporate image without spending enterprise money. Learn more about our affordable phone solutions.
Posted in: VoIP