April 4th, 2022 by Brian Wakefield
In October of 2021 BTS welcomed aboard Shawn Johnson. Shawn serves a dual role as our new accounts receivable clerk and warehouse management; taking over the position from Terry Mayfield who retired at the end of 2021. Welcome Shawn!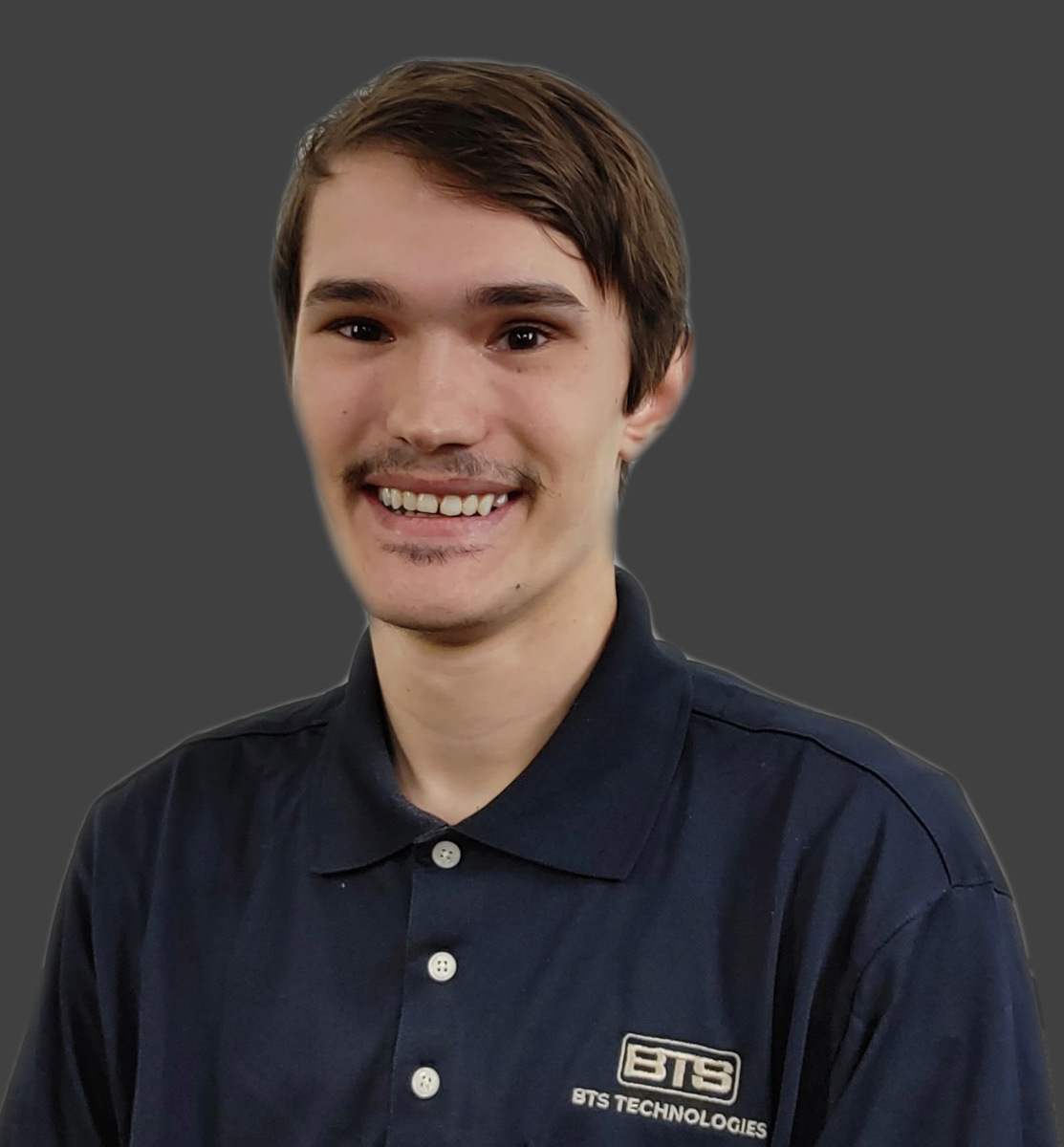 "My name is Shawn Johnson and I am just one year shy of being a college graduate from Auburn University at Montgomery. My degree is a Bachelor's of Science in Business Administration with a focus in accounting. I hope to travel the world some day and meet all my friends that I've met online. Particularly, I would like to visit both Vietnam and Japan. There were quite a few Japanese students who attended my university, so I would love to pay them a visit and see how they are doing after all these years."
Do you have any hidden talents or hobbies?
"Like most men my age, I really like gaming; however, I'd say a more unusual talent is my linguistic skills. I have studied a few languages since I was young like Korean and Japanese, so I can pick up on linguistic patterns fairly quickly when approaching new languages. For instance, I am currently learning Spanish for my significant other. Similar to English, Spanish requires verbs to match both the case and gender of the nouns. I picked up on the pattern quickly, so even if I am not sure what a sentence means, I still have those small bits of information to work with to help me understand things better."
What is a skill you'd like to improve on?
"A skill I really want to improve on is video editing. For context, my favorite musician is Reol. The editor for her lyric videos, Okiku, really inspires me to get better at video editing as her work is aesthetically pleasing. Moreso, there's the video game side of video editing as well. I enjoy the YouTube channel Limit Breakers as his content is well put together and comical. There's a lot of information you can express through videos, such as retrospectives or analyses, and being able to do so in an entertaining way is something I wish to improve on."
Posted in: News