October 29th, 2020 by Brian Wakefield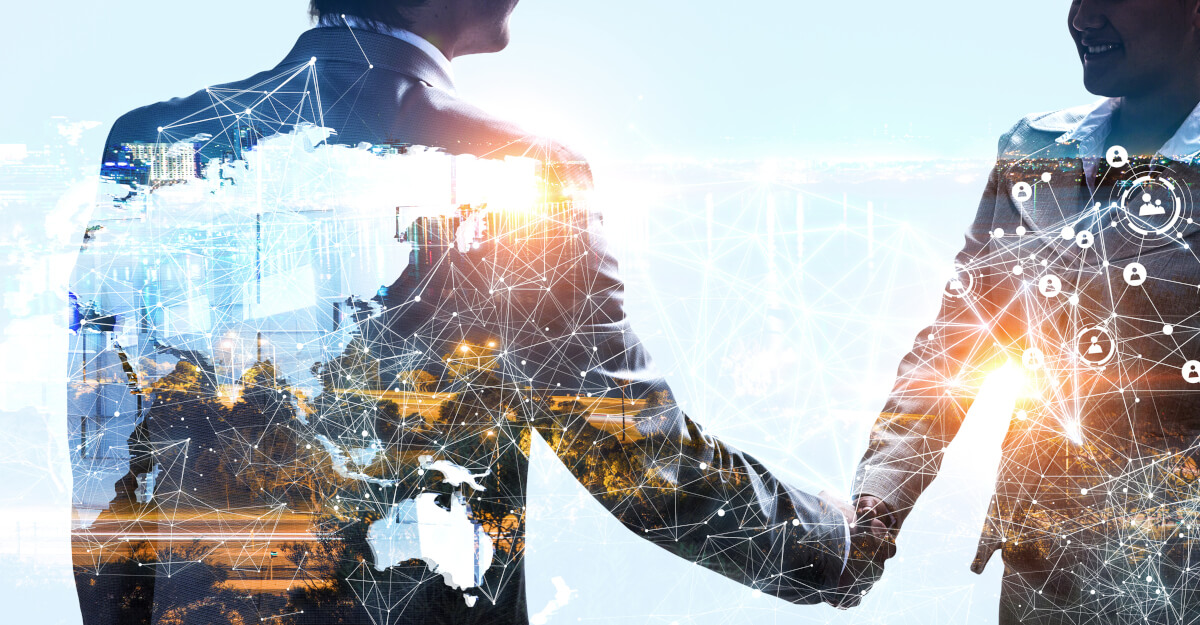 Any business can tell you the same story about the IT / telecom company that promised them unique solutions for their business, only to give them cookie-cutter ones instead. How they gave them the technology and then disappeared from where they came. Abandoning said business to fend for themselves when it comes to figuring out how to utilize the technology; this is incredibly stifling for businesses trying to develop and expand. That's why it's important for companies to find the right partner. One who goes beyond just the technology and helps you do more, a partner like BTS.
Now I'm sure you are wondering what makes us different from all the other IT and telecom companies out there. Well, there are two things that set us apart from the competition:
We could use buzzwords like 'We take technology and align it with your goals', we'd rather be honest. BTS is the technology partner that understands the struggle and effort it takes for your business to succeed and grow. Our Goal is to help guide you on how to use the technology we provide to reach your goals, even as you continue to develop your business. We are full service, and we will to take care of you.
We have no interest in working with companies that don't want to grow or want to stay stagnant. Your business's continual growth is what we want to help you achieve. Give us your goals and how fast you want to develop, and we'll make sure the technology we provide keeps pace with you. We want to partner with companies that don't just react but instead lean into opportunities that will help you grow.
Don't let your business squander its potential by partnering with the wrong technology provider. Make the right choice, partner with BTS and develop your business to it's full capability.
Posted in: Managed IT