December 13th, 2019 by admin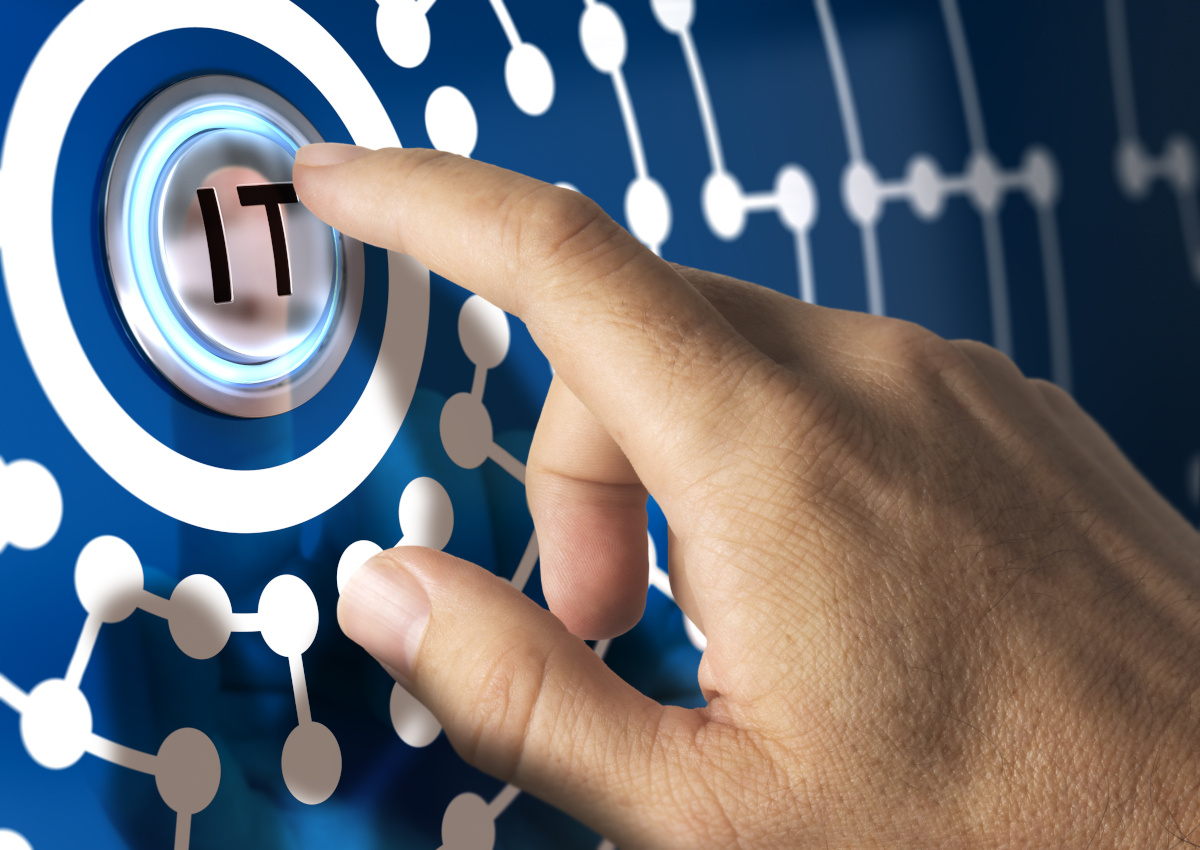 When you get IT, what are you paying for? Are you paying just to get new technology, or do you want to utilize that technology to improve your business? You may be paying too much for what you get and not getting enough of what you need. Most service providers are only interested in getting you the latest technology. As long as everything is working, they don't see a need to do more for you. You're paying for Information Technology, and you should get more than just the technology part. Get exactly what your business is paying an IT service for with our actively managed IT solution.
Unlike other Managed Service Providers (MSPs) who are working with a hammer to fit your business into their mold, BTS will actively manage your technology. Meaning we are looking to use our full toolbox to tweak or overhaul your critical technologies to work for you. From ensuring your tech runs beyond expectations to providing you with the data to utilize for bettering your business, we make sure nothing is holding you back. That way, you'll have not just the technology, but the information on how to use it to propel your business forward.
Don't settle for paying for just the technology part of your IT. Get actively managed IT with BTS and get the IT solution that gives you everything you need to keep improving your business.
Posted in: Services, Technology, Solutions