March 26th, 2019 by William Wentowski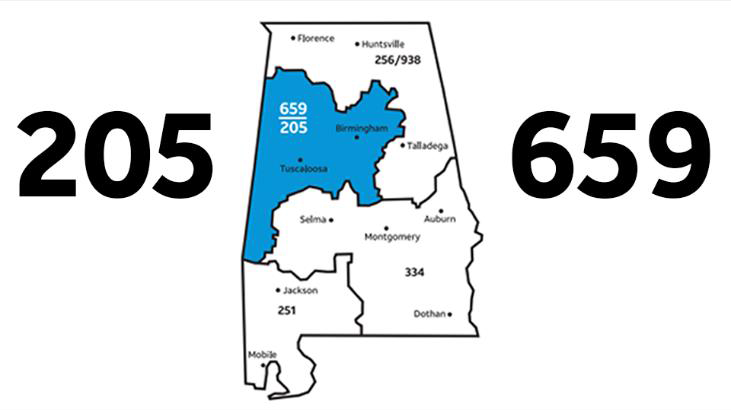 Beginning April 13, 2019, residents of the 205 region of Alabama will need to begin using 10-digit dialing for all calls, including those within the same area code or even city.
In addition, a new area code (659) will begin to be assigned on November 12, 2019.
For more information, please read this article from WBRC.
Posted in: News