December 18th, 2017 by William Wentowski
Michael Gendreau, Special Projects Manager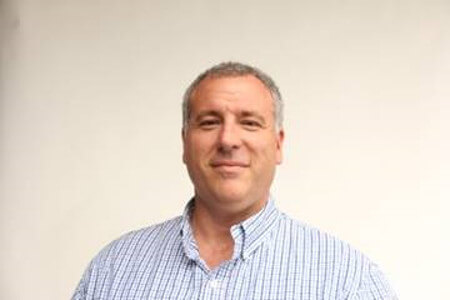 Michael Gendreau joined the BTS team on December 4, 2017. An experienced Finance and Operations Manager, Michael will be serving as BTS' Special Projects Manager. Michael was born in Milwaukee, WI, but has lived all over the U.S. He graduated summa cum laude from the University of Alabama with a degree in Finance with an accounting specialization and has an Associate's Degree in Electro-Mechanical Technologies from Moraine Park Technical College. He has begun working toward a Master's Degree.
Michael has six Sigma, Kaizan, and other change management certificates. He is married with three children, Austin, Nicole, and Allyssa, and his family enjoys "glamping" in their RV, day hiking, going on cruises, and attending Renaissance festivals. They also enjoy manufacturing tours, especially breweries and distilleries. Although he is a rum drinker himself, Michael makes wine. As a final fun fact, Michael was able to fly an Apache helicopter.
Please join us in welcoming Michael Gendreau to the BTS family!
Posted in: News, Articles, Newsletter