December 17th, 2018 by Kim Reynolds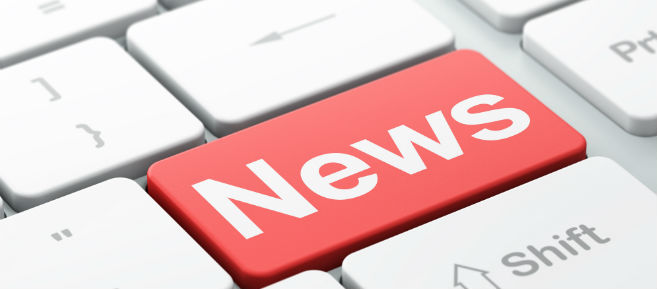 All six of BTS' Field Engineers have successfully completed intensive training and are now certified to install and support CCTV Security Systems. Congratulations to Brett Wakefield, Deavin Perdue, Jamey Wynn, Jason Thompson, Larry Satterlee, and Matt Dean!
Please welcome Matt Dean and Jamie Turner to the BTS family!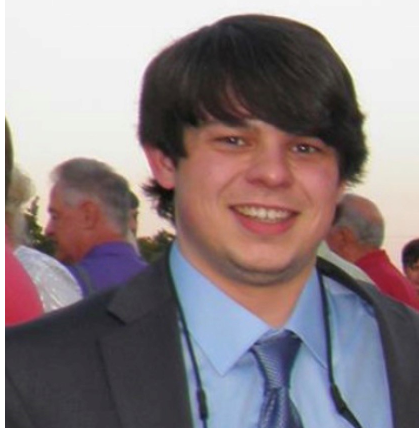 "I have been with BTS for four months now, and I am a Technical Advisor. Before BTS I managed several restaurants in the Tuscaloosa and Birmingham markets. I went to the University of Alabama and studied Journalism. I am a bit of a cinephile, and a little-known fact about me is I can recite Vanilla Ice's 'Ice Ice Baby' in its entirety."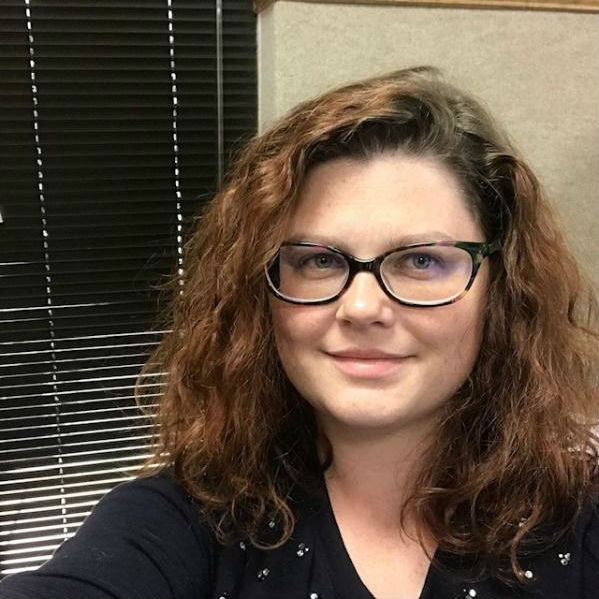 Jamie has been at BTS since August 8, 2018. She is our Operations Support Specialist, with duties including scheduling/dispatch, project management, and any other administrative duties as necessary. She graduated from Mississippi State University with a degree in Interdisciplinary Studies, with emphases in Business Administration and Business Technology, and comes to BTS with a strong background in web-based marketing.
Before BTS, Jamie worked as a Business License Administrator, processing business license applications and renewals and assisting with questions regarding municipal and tax ordinances and with support for collections of hotel occupancy taxes and sugar-sweetened beverage taxes. Her company's clients included cities and counties in Georgia, Alabama, Louisiana, Texas, and California, and Jamie was the primary contact for support regarding Louisiana business licenses.
Jamie shares, "I live with my domestic partner of 10 years (Glen) and our 7-year-old daughter (Lila). We have a 2-year-old Husky dog (Sandy) and a 10-month-old cat (Parker). I enjoy cooking, baking, crocheting, reading, and playing MarioKart with my daughter on the Nintendo Switch. I joined my school's math team in 4th grade and was a member of Mu Alpha Theta from 7th through 12th grades, during which time I participated in several local and state math competitions. I graduated high school from the Mississippi School for Mathematics and Science, a time which I feel were some of the most important formative years of my life.
Posted in: News