November 6th, 2019 by admin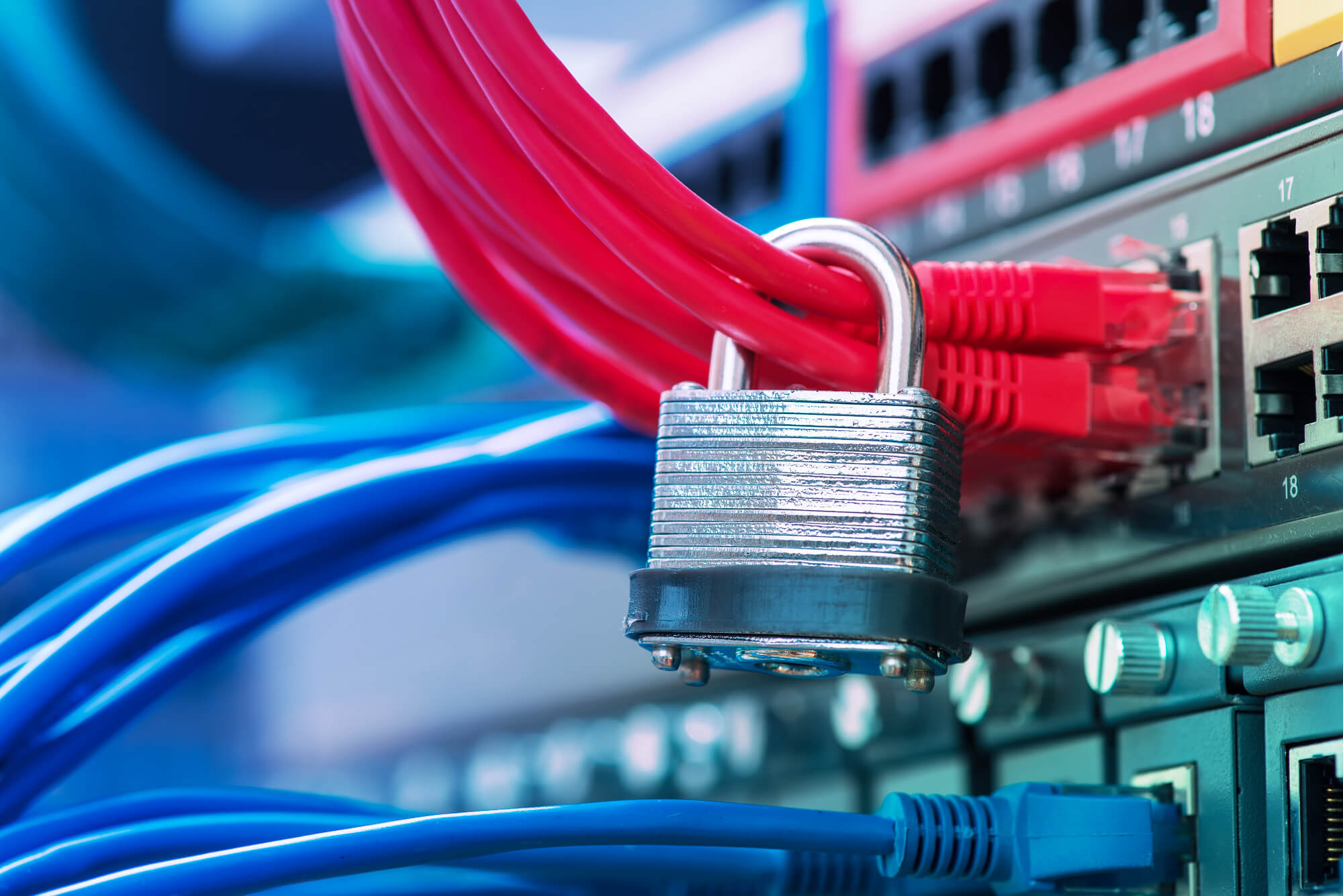 Join BTS at the Hack & Attacks Cybersecurity Panel being hosted by the Birmingham Business Journal (BBJ) on Tuesday, November 12th, 2019 at the Birmingham Museum of Art.
(This event was rescheduled from it's original date on October 24th.)
The BBJ has put together a panel of experts to help you navigate basic cybersecurity principles
Register for the event
BTS Technologies' William Wentowski is one of the panelists for this event, and will be speaking along with holding a booth with additional members of the BTS team.
Join us for wine, beer and light hors d'oeuvres available during the networking event.
Every business needs cybersecurity and they need more than a simple managed security setup. Businesses that are concerned with cybersecurity need an active, holistic approach to security that is more than smoke and mirrors "managed" services.
Posted in: Events