October 5th, 2018 by William Wentowski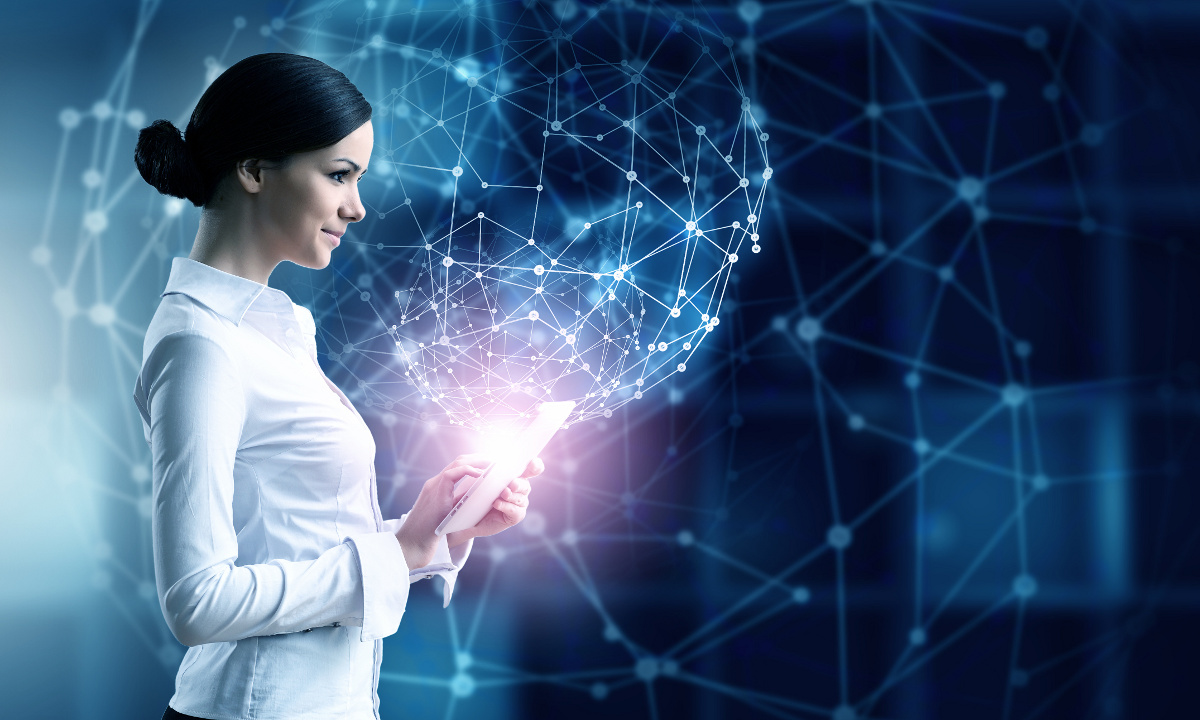 Is your brand new equipment already out-of-date? You need the latest and greatest technology to stay at the forefront of your field, but staying ahead of the game can get pricey with constant upgrades. Stay current with our Continuing Technology Assurance Program (C-TAP)! You'll stay on top of the newest technology on the market at a fixed monthly cost that you can budget and plan for.
When new tools come on the market, you'll get an Equipment Refresh or Renewal, all covered under your monthly payment. You'll also get priority dispatching, unlimited training, and annual preventative maintenance to make sure you are getting the most out of your network.
Find out how you can get ahead of upgrades with C-TAP!
Posted in: Services