BTS Technologies Newsletter for March 2016
---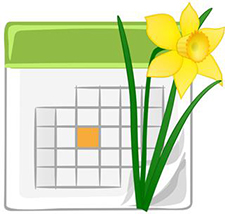 Holiday Greeting Reminder
Will your business be closed in observance of any upcoming holidays or other special occasions? If so, don't forget to let BTS know! In many cases we can record, activate, and deactivate your greetings for you...or we can help you do it yourself. Call BTS Service at (205) 290-8301 or email service@askbts.com today!
---
Changing Your Phone System Time
Our website has instructions for changing your phone system time yourself, should you need to! Just follow these steps:
Go to www.askbts.com.
Under Support, click Time Changes.
Click the type of phone system you have (NEC Elite PK II, NEC SV8100, etc.)
Follow the instructions.
If you are not sure what type of phone system you have or have any trouble, please email us at service@askbts.com or call (205) 290-8430 for assistance.
---
Social Media Meltdown
Are your employees social media junkies? Are you the "junkie"? Is it causing a problem in your business? Visits to social websites and various magnetic locations on the web are normal. However, internet surfing sometimes gets out of control. If you are tasked with managing internet traffic, there is good news. New capabilities are available that track where employees go on the web, how long they are there, and the bandwidth used. The new tools also let you "allow" the web traffic, but on a speed-limited basis so company production is not jeopardized. You can always block or allow a website, but the solution is to "manage" traffic so business gets done. Call BTS to get your "fix" in place.
---
Beware of Telemarketing Calls!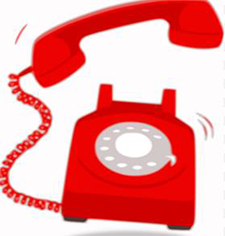 There are a couple of calls that you may receive that can create havoc in your business. A common complaint we hear about is call center representatives that demand that you switch from DSL to U-verse. The facts conveyed in these calls are often inaccurate and misleading. The narrative of the caller leads you to a point where if you respond by saying yes in any way whatsoever your services will be converted to U-verse, which may or may not be in your best interest.
The second call is from what I call a "Carrier Efficiency Representative." Promising you big savings, they ask to review your telephone bills for errant charges and accuracy. What happens is you turn over your phone bills, important lines and features get canceled, and all of a sudden you don't have the services you need and expect. Worse, by this point you have written them a check and are stuck with getting your connections back in place and the "cost savings guys" are long gone.
Don't fall into the telemarketing black hole. Never say the word "yes" as you most certainly are being recorded. Hang up and call BTS. We will navigate the muddy waters for you and help you understand anything that may be of concern on your carrier services (voice lines, DSL, U-verse, cable, internet etc.). We will also review your telephone bills free of charge.
---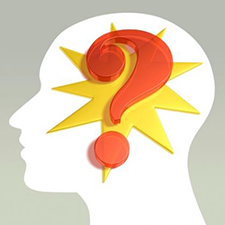 Ask Your Question/Get an Answer
Do you have a technology question that you need answered? Or maybe a "How should I solve this problem?" question? Please send your inquiries to answers@askbts.com. We will respond with the answer, options, or a best path of action to meet your goals.
---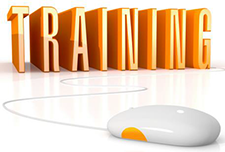 Upcoming Webinars and Onsite Training
At BTS, we know that any technology is only as good as your ability to use it. To this end, we offer both web-based and onsite training to help our customers get the most out of their technology investments. Whether you need to familiarize a new employee with your phone system, would like a quick refresher class for current employees, or need pointers on a specific topic, BTS is happy to help. Please call BTS Service at (205) 290-8301 to discuss or to schedule a training session specifically tailored to your needs.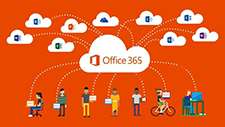 Have you recently migrated to Office 365, or is your company considering making the switch? Systems Trainer/Project Coordinator Tamara Lyman has recently developed a clear, concise introduction to the suite that will teach you what you need to know! If you would be interested in speaking with Tamara about Office 365, please call (205) 942-6532 and ask for Tamara, or send her an email at tamaral@askbts.com.
Please note that training is always free of charge to our contract customers!
---
New Faces at BTS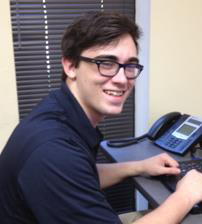 Caleb Lyman, Field Engineer
Field Engineer Caleb Lyman, 19, is a graduate of Mortimer Jordan High School. Prior to coming to BTS, Caleb was employed at American Car Center. He enjoys camping, hiking, and kayaking, is an accomplished magician, and has a pet pit bull named Dodger. Caleb has been training primarily with Brett Wakefield and has already assisted with NEC SV9100 installations at HessAire Products and Electrical Mechanical Contractors. He will join the rest of the Field Engineers in working on a variety of phone systems. Be sure to say hello to Caleb if you see him in the field!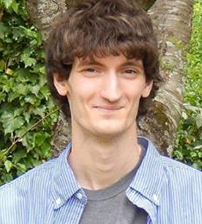 Deavin Perdue, Field Engineer
Field Engineer Deavin Perdue, 23, graduated from Chilton County High School and was previously employed at Johnson Controls. He lives in Verbena with his girlfriend and her little girl, Annaleigh. In his free time, Deavin enjoys playing games such as Minecraft, and he is an avid runner. Training with Field Engineer Satterlee, Deavin has assisted with an NEC SV9100 installation at Sumiton Christian School and worked on a variety of service tickets. Like all of our technicians, Deavin will soon become expert with Zultys, NEC, ShoreTel, and other phone systems. Please join us in welcoming Deavin to the BTS team!
---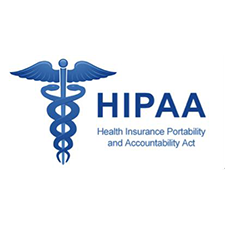 BTS Continues to be 100% HIPAA Compliant!
New BTS Field Engineers Deavin Perdue and Caleb Lyman, like all of BTS' employees, are now certified in HIPAA Awareness for Business Associates. They successfully completed a course covering Transactions, Code Sets, and Identifiers, Privacy, Security, and ARRA/HITECH and the Omnibus Rule.
Both Deavin and Caleb have also already achieved HIPAA Security certification as well, having gained in-depth knowledge about Administrative, Physical, and Technical Safeguards and their implementation. All of BTS' Field Engineers have HIPAA Security training and certification.
If you would like to discuss HIPAA compliance with a BTS representative, please give us a call at (205) 942-6532.
---
We Support Our Community!
BTS is proud to have supported Spring Valley School's recent Feed the Need fundraising event. This event involved the school's students personally assembling 10,000 meals for children in poverty. 8,500 of those meals were distributed to children and orphans in Haiti, while 1,500 meals were distributed in Birmingham and Jefferson County. BTS' donation was made in sponsorship of our friend and customer Trish Cleveland., who with her husband Eddie owns Rob'e Mans Automotive Service in Homewood. Rob'e Mans specializes in Honda, Acura, Toyota, Lexus, Nissan, Infiniti, Hyundai, and Subaru has been providing excellent, customer-focused service since 1983.

---
Job Opportunities

At BTS we are always interested in talking to industrious, enthusiastic people with a passion for the technology industry. If you think you might be a good fit for our excellent team, please feel free to send your resume to hr@askbts.com.
If there is a job opportunity at your organization that you would like us to advertise in our newsletter, please let us know!
---
Make Me Smile!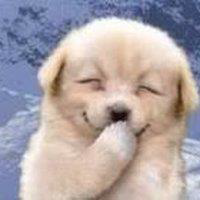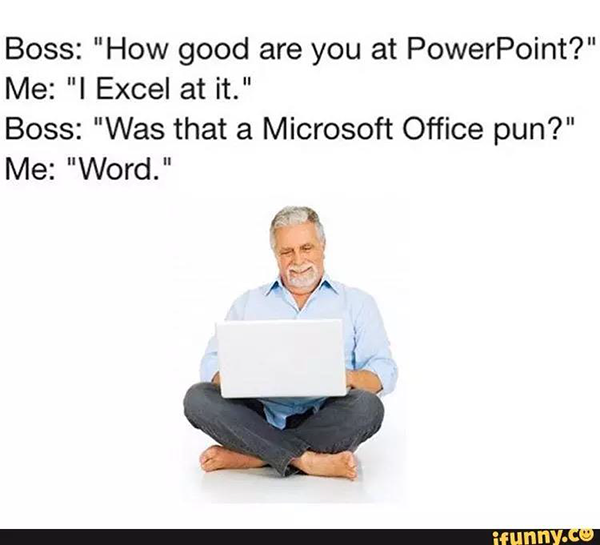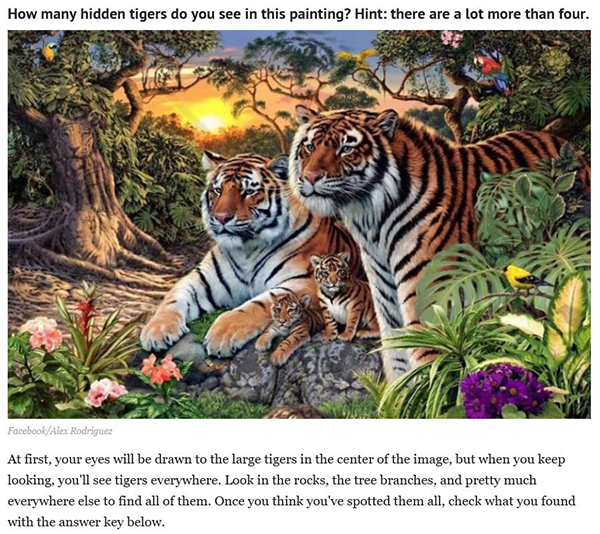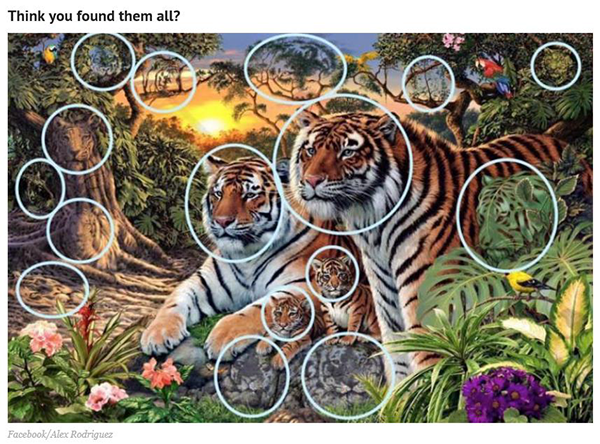 ---
Topic Target
Let us know what you want to hear about and we will put it in our next newsletter. Send us your comments or suggestions to newsletter@askbts.com.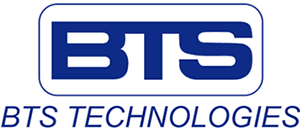 Important Contact Information for BTS
Website: www.askbts.com
Operator: 205-942-6532
Service Desk: 205-290-8301 or service@askbts.com
Sales: (205) 942-6532
Facebook: www.facebook.com/BTSTechnologies
Twitter: twitter.com/BTSTechnologies