BTS Technologies Newsletter for December 2015
---
Happy Holidays
from Everyone at BTS Technologies!
Speaking of the holidays, will your company need any
HOLIDAY GREETINGS
for company luncheons, closings, etc. this holiday season?
If so, contact BTS Service as soon as possible!
In most cases we can record, activate, and deactivate your greetings for you.
Or, we can help you do it yourself.
Call BTS Service at (205) 290-8301 or email service@askbts.com today!
---
Technology at a Glance
Using Technology to Transform Your Business
--Brian Wakefield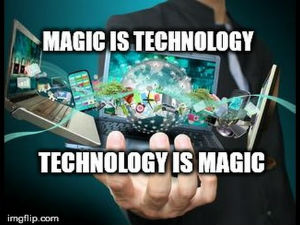 The role of Telecommunications and Information Technology (IT) in shaping how today's, and tomorrow's, businesses operate is a very important one. It is no longer an option to become a technology-enabled business, but a necessity. That said, how does one gain any sort of competitive advantage in your marketplace if all your competitors are also using same technologies?
To truly transform your business, you must get beyond seeing technology as a "necessary evil" and start to embrace what the technology can do. In most cases, this involves the willingness to make changes within your company to take best advantage of the tools you have at your disposal. Ask yourself a series of probing questions...
Do our employees have the tools they need to efficiently perform their tasks?
Do our employees understand how to use the tools we have purchased?
Can we change or streamline our processes to take advantage of the technology tools available?
Can technology be used to expand our reach (geographically or other) while keeping the same staffing levels?
Can technology help us connect with vendors and partners to open new opportunities?
It may be true that we have competitors with access to the same, or similar, tools, but in most cases they are not making the most out of the tools they have. If we can do a better job in aligning the resources and tools with our strategic objectives, we can still gain a distinct advantage.
It is also very important to consider how the implementation of any new technology will impact our customer. In too many cases, we implement new systems to make our lives easier and this can diminish our customer's experience. We must resist the allure of hiding behind our technology. Technology is an important tool, but it cannot give the personalized service we need to deliver. Like most things in life and business, it is important to find that balance between efficiency and personal service.
The speed of change in the technologies that affect our lives is both terrifying and exhilarating. It opens opportunities while killing tried-and-true business models. It make us much more efficient while filling our lives with digital "noise." In the end, technology is just a tool, and it is up to us to make sure it used properly designed, implemented, and used to provide the results we want.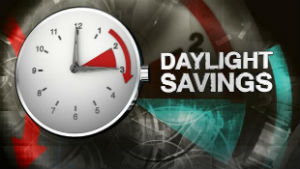 Telephone Tips-Changing Your System Time
Whenever we "spring forward" or "fall back," BTS gets a lot of phone calls and emails from customers needing to know how to adjust their system time. We are always happy to assist with this, but in some cases, this is something you can do yourself! We have instructions for changing the time on your phone system on our website, www.askbts.com. Under Support, click Time Changes and then select your system type. For example, if you have an NEC IPK II or SV8100, click either of those and you will find the following instructions:

These instructions also work for the NEC SV9100 phone system. If you are not sure what type of phone system you have, just give us a call at (205) 290-8301 or email service@askbts.com and we will help you out.
---
End User Training Opportunities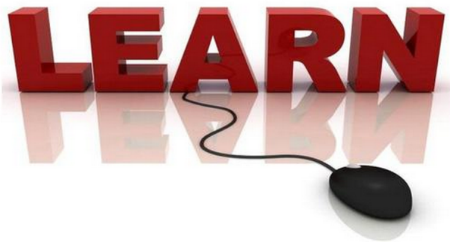 Upcoming Webinars and Onsite Training
At BTS, we know that any technology is only as good as your ability to use it. To this end, we offer webinars on a variety of topics to help our customers get the most out of their technology investments. Please note that these webinars are always free of charge to our contract customers!
If you would like to suggest a topic for one of our future scheduled webinars, let us know!
Please keep in mind that BTS also offers both web-based and on-site training on an as-needed basis. Whether you need to familiarize a new employee with your phone system, would like a quick refresher class for current employees, or need pointers on a specific topic, BTS is happy to help. Please email kimr@askbts.com to discuss or to schedule a training session specifically tailored to your needs.
---
BTS Employee Spotlight: Lisa Case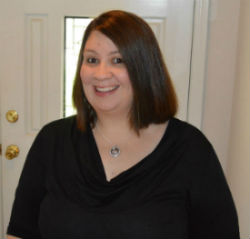 Meet BTS' Accounts Receivable Manager, Lisa Case!
Originally from Sharples, West Virginia, has been with BTS for 14 years and 9 months, and she plans to work here until she retires. When Lisa started at BTS in March of 2001, the business was still called Business Telephone Systems. Since then, Lisa observes, "We have grown into a company that deals greatly with data networks as well as telephone systems. One thing you can say about this industry is that it is always changing."
Lisa has been happily married to Brian Case for 26 years. They met on a blind date in June of 1989 and were married less than two months later. Lisa says, "We have risen above the odds, and I thank God every day that he is in my life." Lisa and Brian have a 25-year-old daughter, Brittany, who Lisa describes as the light of her life.
When Lisa is not at BTS, she enjoys going to concerts, seeing live bands, and taking pictures. Her weekends are mostly spent working with her many photography clients, all of whom rave about her excellent work at excellent prices. You can view Lisa's photography at her website, www.lisacasephotography.com.
---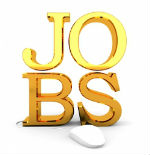 Job Opportunities
At BTS we are always interested in talking to industrious, enthusiastic people with a passion for the technology industry.
If you think you might be a good fit for our excellent team, please feel free to send your resume to hr@askbts.com.
As always, if there is a job opportunity at your organization that you would like us to advertise in our newsletter, please let us know!
---
You Need to Know!
BTS Support Procedures
When you have a service request, please contact BTS Service
by either
calling (205) 290-8301
or emailing service@askbts.com
This is the quickest, most efficient way to let us know what you need and get your requests taken care of!
If you call or email a service request to a sales representative or a technician directly, your request is likely to be delayed. The person you have emailed may be out in the field, in a meeting, or otherwise unavailable. A Customer Care Specialist, however, is always available to answer your call or email during normal business hours.
If you have an emergency such as a system down, we do encourage you to CALL (205) 290-8301 rather than email. During normal business hours, your call will be answered by a Customer Care Specialist and your request promptly addressed. After hours, our voice messaging system will prompt you to leave a voice mail, and the technician on call will get back in touch with you quickly. Please note that email is monitored during normal business hours only.
---
Make Me Smile!
Walking into an equipment room like...
-Submitted by Cory Simpson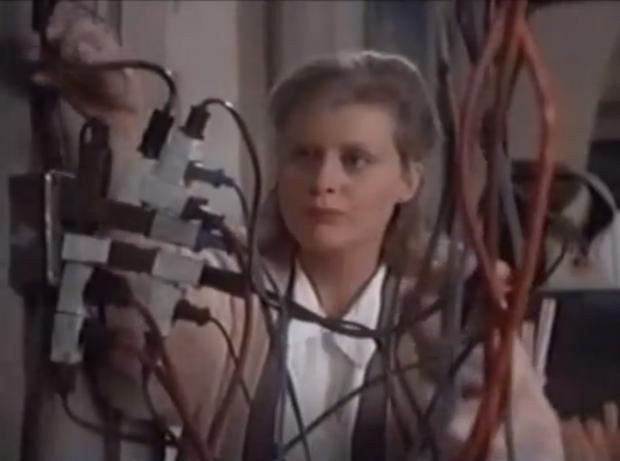 Do you remember this scene from the classic 1989 movie National Lampoon's Christmas Vacation? If your equipment room looks like this, please, call BTS immediately!
Handwriting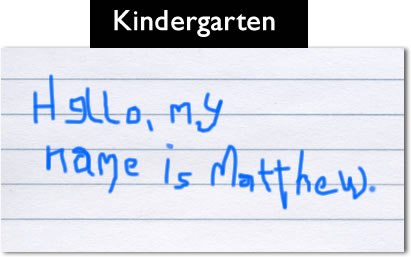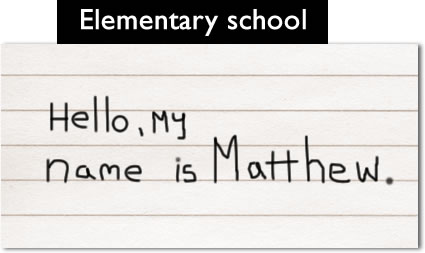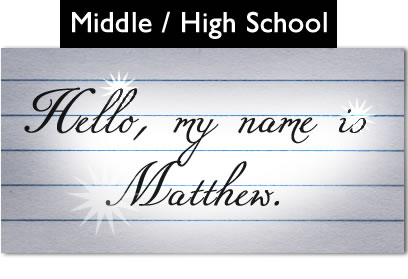 Keyboard Waffle Iron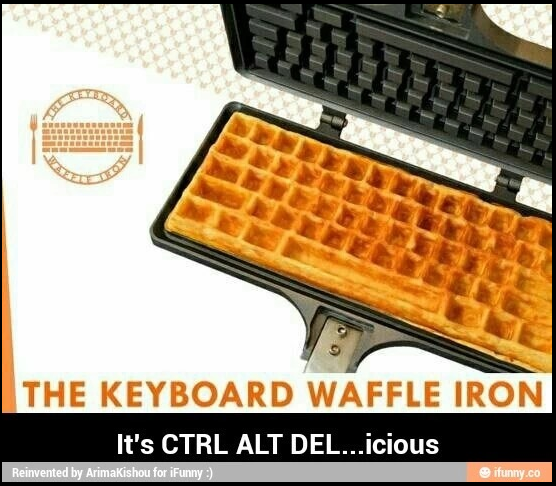 ---
What Do You Think?
If you have any questions or comments, or if there is anything you would like to see in our newsletters, please don't hesitate to contact us! Please call or email Kim Reynolds at 205-290-8430 or kimr@askbts.com.
---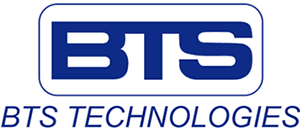 Important Contact Information for BTS Website: www.askbts.com
Operator: 205-942-6532
Service Desk: 205-290-8301 or service@askbts.com
Sales: (205) 942-6532
Facebook: www.facebook.com/BTSTechnologies
Twitter: twitter.com/BTSTechnologies
Helpful Holiday Hint: Business Telephones are especially festive! ☺