BTS Technologies Newsletter for June 2016
---
Why Move Away from What Works?
--Brian Wakefield, Vice President of Operations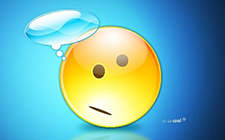 The promise of IP-based telephony was to improve our efficiency with the tools the new technology provided. In many ways, this has happened. The new cloud-based systems have simplified communications by allowing smaller customers to have advanced features while not needing to invest in complex, costly, on-premises systems. It also allows the users of the systems to be mobile and more geographically dispersed than before. These are powerful reasons many smaller companies have considered the move to "hosted" or cloud-based systems.
It is important, however, that we be careful to not take for granted many of the things we have come to expect in a telephone system. It has been our experience that many customers have been less than happy when they find out that the new system, while bringing many advanced capabilities, may not have some of the features a small customer may expect. One of the best examples of this is a "key system" arrangement. In a traditional key system, which is familiar to most small companies, the incoming/outgoing lines are represented as keys, or buttons, on the telephone. When you answer a call and want someone else to get the line, you can simply tell them to "pick up line two." Almost all cloud-based systems are based on "PBX" functionality where the user dials an access code for outgoing calls, and to move a call to another user, you need to use features such as transfer and call park. Many smaller companies find this cumbersome, and it may actually cause the users to become less productive.

We at BTS have searched for quite some time for a good cloud-based communication company that would allow us to bring the advanced features of the IP Telephony cloud to smaller customers, while maintaining the tried-and-true methods customers use to handle calls. We are proud to say we now have a partner who can deliver this important functionality. Pulsar360 is a provider of enterprise cloud-based PBX systems, but when used in conjunction with certain telephones we can also provide a "key system emulation" feature. Further, the service is delivered as a "multi-instance" system where each customer has their own virtual system rather than sharing one large system like most "multi-tenant" providers. This allows BTS to be extremely flexible on your behalf when setting up the system, call flow, and features to fit your way of doing business, rather than forcing you into a one-size-fits-all scenario.
Not all of the things we do are bad and need improving. When looking for a cloud-based, hosted telephone system be careful not to throw the baby out with the bath water! Take a look at the Pulsar360 Enterprise Cloud PBX backed up by BTS support. We believe this is a powerful combination for the small and medium business market.
---
Calling for Voice or Internet Repair Service...
If this picture rings a bell (or hits a nerve), then call BTS instead! BTS offers to make the calls on your behalf to AT&T, Charter, Windstream, Level3, Bright House, etc. We usually know what is wrong, who to call, and what to say. This takes the pressure off of you and eliminates the associated headache that comes with being on perpetual hold...or in a call center on the other side of the world. It usually gets the problem fixed faster too!
BTS offers Complete Carrier Coordination. We will:
Call Repair and Customer Service on your behalf when needed!
Help you find the right service for your business!
Get options for you from multiple providers!
Coordinate getting the services installed
All at no cost to you when you order services through BTS!
---
Holiday Greeting Reminder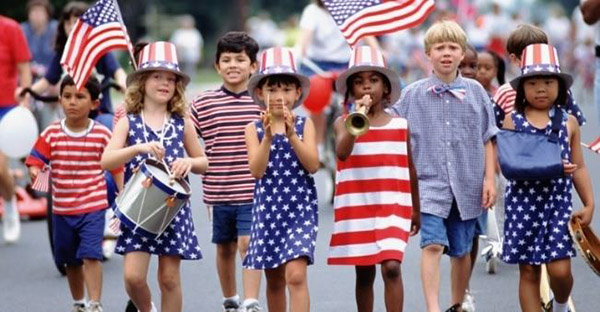 Will your business be closed in observance of Independence Day or other special occasions? If so, don't forget to let BTS know! In many cases we can record, activate, and deactivate your greetings for you...or we can help you do it yourself. Call BTS Service at (205) 290-8301 or email service@askbts.com today!
---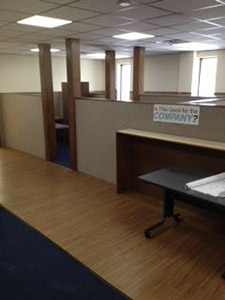 Exciting Changes at BTS!
BTS is getting a new look! We are in the midst of major renovations to the interior of our building, which is located at 311 West Valley Avenue in Homewood, Alabama. One major change is the creation of a spacious workroom filled with cubicles as well as a large system-building workspace for the use of our Field Engineers. This arrangement gives each technician a private area to concentrate in, while simultaneously enabling them to collaborate more easily...all of which translates to even better service for our customers. If you are in the area, please stop by, have a cup of coffee, and let us show our building off!
---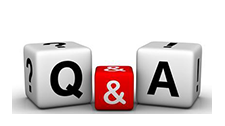 Ask Your Question/Get an Answer
Do you have a technology question that you need answered? Or maybe a "How should I solve this problem?" question? Please send your inquiries to answers@askbts.com. We will respond with the answer, options, or a best path of action to meet your goals.
---
Webinars and Onsite Training
At BTS, we know that any technology is only as good as your ability to use it. To this end, we offer both web-based and onsite training to help our customers get the most out of their technology investments. Whether you need to familiarize a new employee with your phone system, would like a quick refresher class for current employees, or need pointers on a specific topic, BTS is happy to help. Please call BTS Service at (205) 290-8301 to discuss or to schedule a training session specifically tailored to your needs.
Have you recently migrated to Office 365, or is your company considering making the switch? Systems Trainer/Project Coordinator Tamara Lyman has recently developed a clear, concise introduction to the suite that will teach you what you need to know! If you would be interested in speaking with Tamara about Office 365, please call (205) 942-6532 and ask for Tamara, or send her an email at tamaral@askbts.com.
Please note that training is always free of charge to our contract customers!
---
BTS Employee Achievements
BTS Field Engineers Caleb Lyman, Deavin Perdue, and Steven Palmer have recently achieved additional certifications. All three technicians are now Specialists in Convergence Application Support and Convergence Networking Application. Great work, Caleb, Deavin, and Steven!

---
Employment Opportunities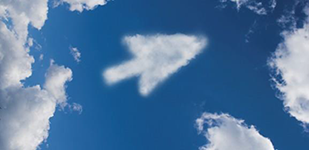 At BTS we are always interested in talking to industrious, enthusiastic people with a passion for the technology industry. If you think you might be a good fit for our excellent team, please feel free to send your resume to hr@askbts.com.
If there is a job opportunity at your organization that you would like us to advertise in our newsletter, please let us know!
---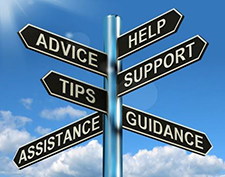 You Need to Know!
How do I...?
Have you ever wondered how to insert a trademark symbol, cent sign, or an eighth note into something you are typing? Well, here you go! ©
Wait, how are we related? Figuring out family relationships can be difficult. Use the diagram below to help!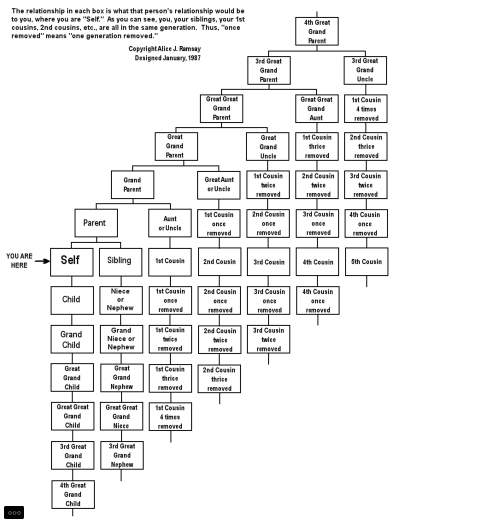 Keep your pet safe and happy this Independence Day!
---
Make Me Smile!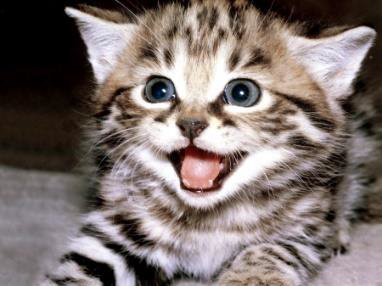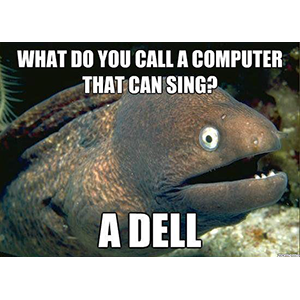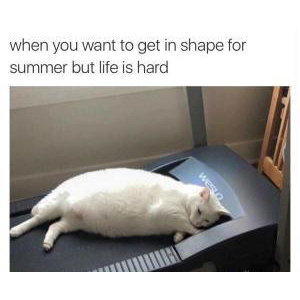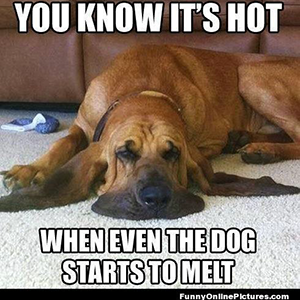 ---
Topic Target
Let us know what you want to hear about and we will put it in our next newsletter. Send us your comments or suggestions to newsletter@askbts.com.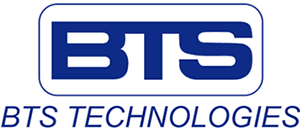 Important Contact Information for BTS
Website: www.askbts.com
Operator: 205-942-6532
Service Desk: 205-290-8301 or service@askbts.com
Sales: (205) 942-6532
Facebook: www.facebook.com/BTSTechnologies
Twitter: twitter.com/BTSTechnologies