Keep an eye out for our piece in the BBJ's April 2nd issue! Roger Wentowski, President, shares his thought on Cyber Security with COVID-19 and the growing Remote Workforce.
---
IT Audit
March 1st through April 30th BTS is offering 50% off on IT and Compliance Audits. Modernizing and securing your IT, phones, internet connections, and all your compliance needs is an ongoing event. We can help identify what requires the most time and attention. Control your costs, improve efficiency and drive the bottom line.
---
Personal Security Webinar
At BTS we harp on corporate security, but personal security is often overlooked! Personal security breaches are emotional and costly. Identity theft on average takes upwards of 200 hours to remedy and creates a huge headache. Not to mention any embarrassing photos or other financial havoc that can occur.
Sign up for our short webinar on Personal Security and see what you can do to improve your security. Everyone who attends will have the option of receiving a $25 Uber Eats gift card or BTS will donate $25 to the Central Alabama Food Bank.
---
Why Take Your Technology to the Cloud?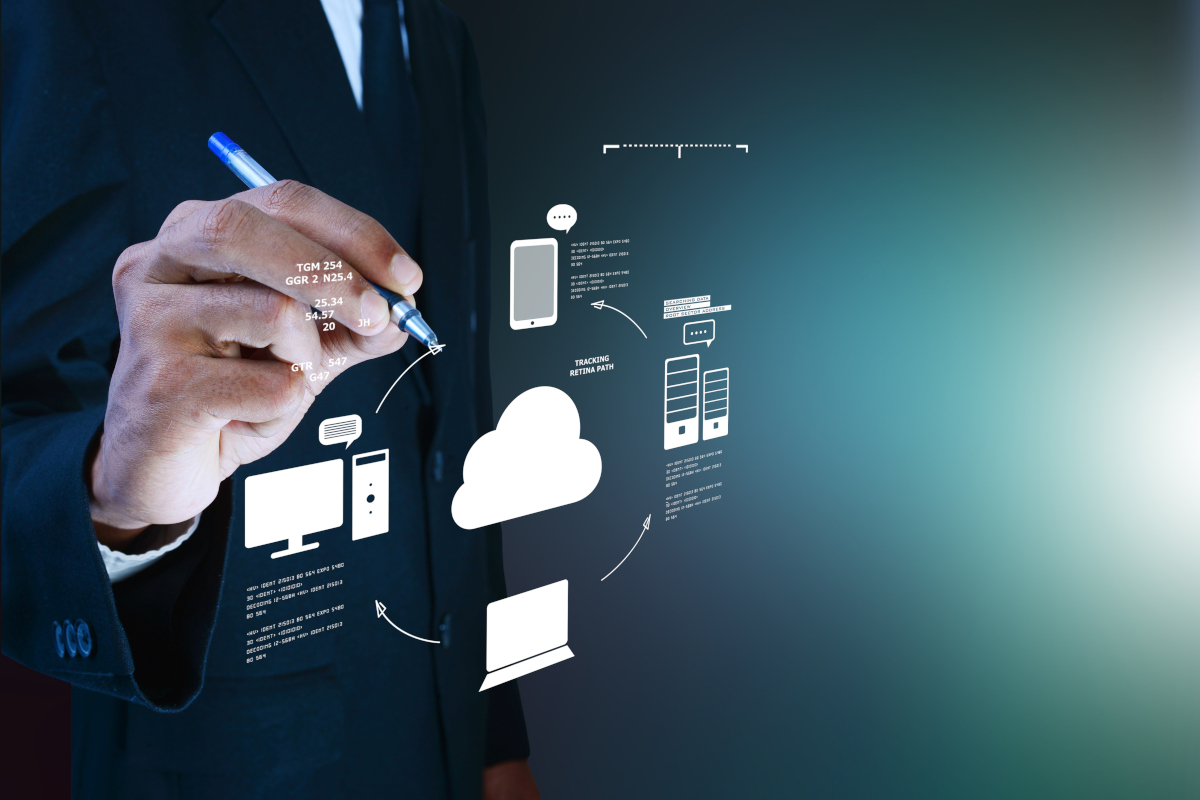 With all the uncertainty in business now, we find many customers wanting to make the jump to the "Cloud" with their IT, phone, and security infrastructure. But, is the cloud right for you? Why do companies seem so eager to make the move now? I want to explore the top four reasons we see companies making the move.
---
Computer Tips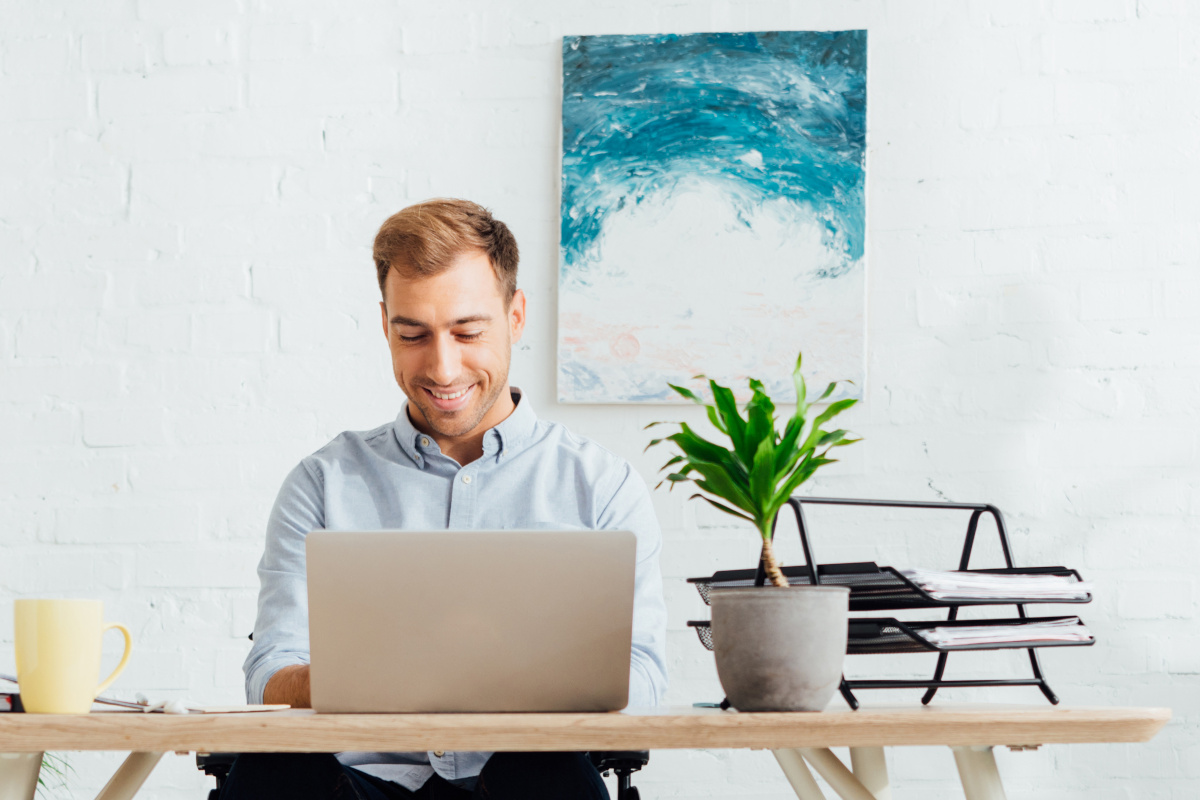 If screen real estate is at a premium, even with 2 monitors it can be a struggle, you can create multiple Virtual Desktops for yourself with the below instructions. This will allow you to house different applications/documents/etc. on different "desktops" making it easier to juggle multiple projects.
---
Biggest Threat to Cyber Security: Your Employees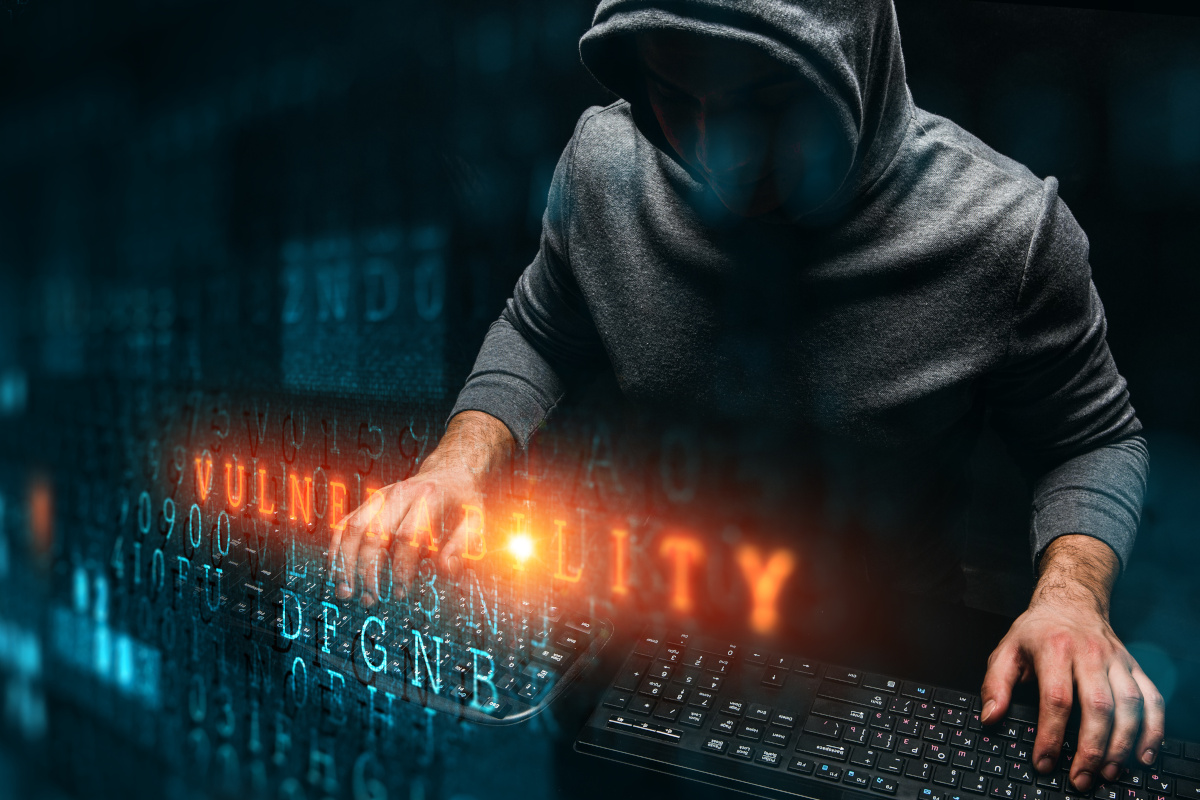 It is no secret that new dangers plague every industry when regarding cyber security. Everyday there is a new ransomware or crypto virus will grind day to day activities to a halt. Even with the great strides in security the past few years, many companies are overlooking their biggest weakness. Employees.
---
IT Budget Planning?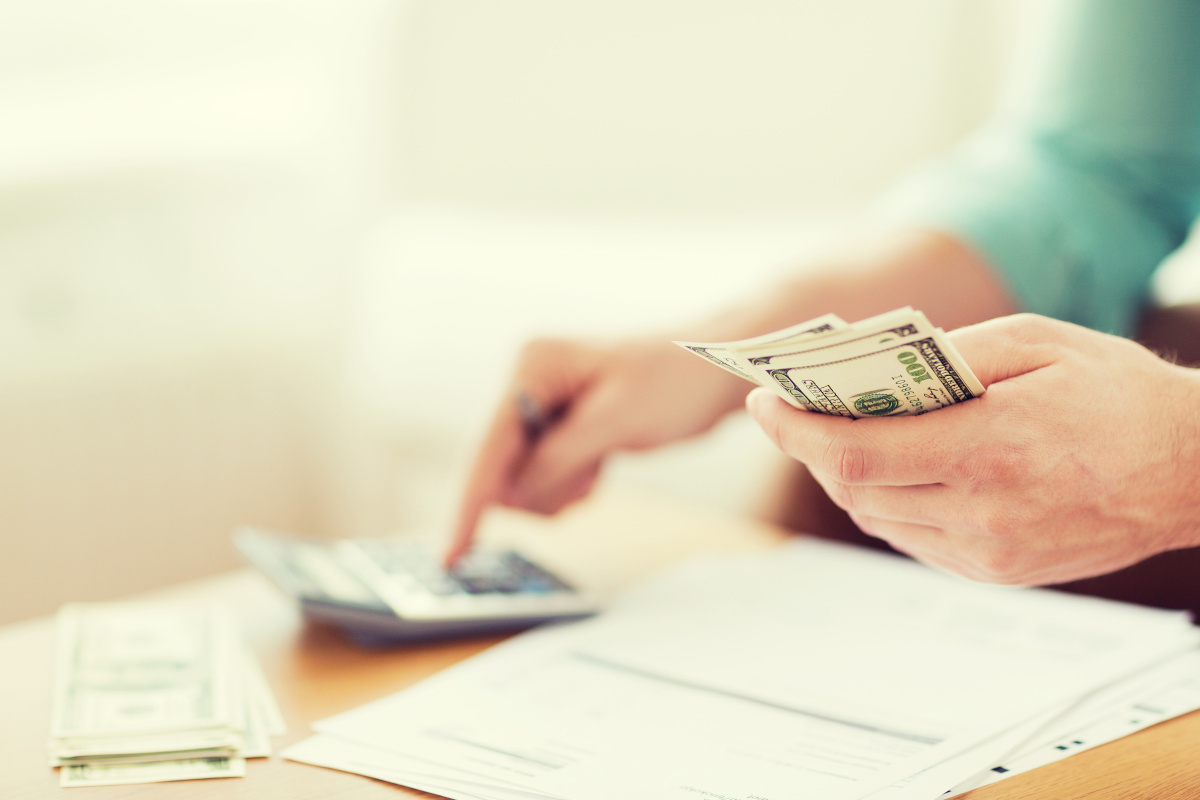 Business leaders are finding that they need to increase IT budgets to meet growing security risks and seek expert IT support in a world of limited resources. How can a business secure its infrastructure, increase efficiency, and remain competitive, all while operating within a predictable budget?