Trouble viewing this Email? Try viewing it in a web browser.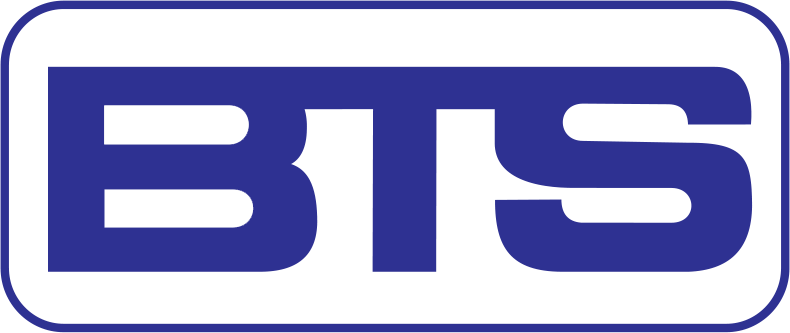 BTS Technologies Newsletter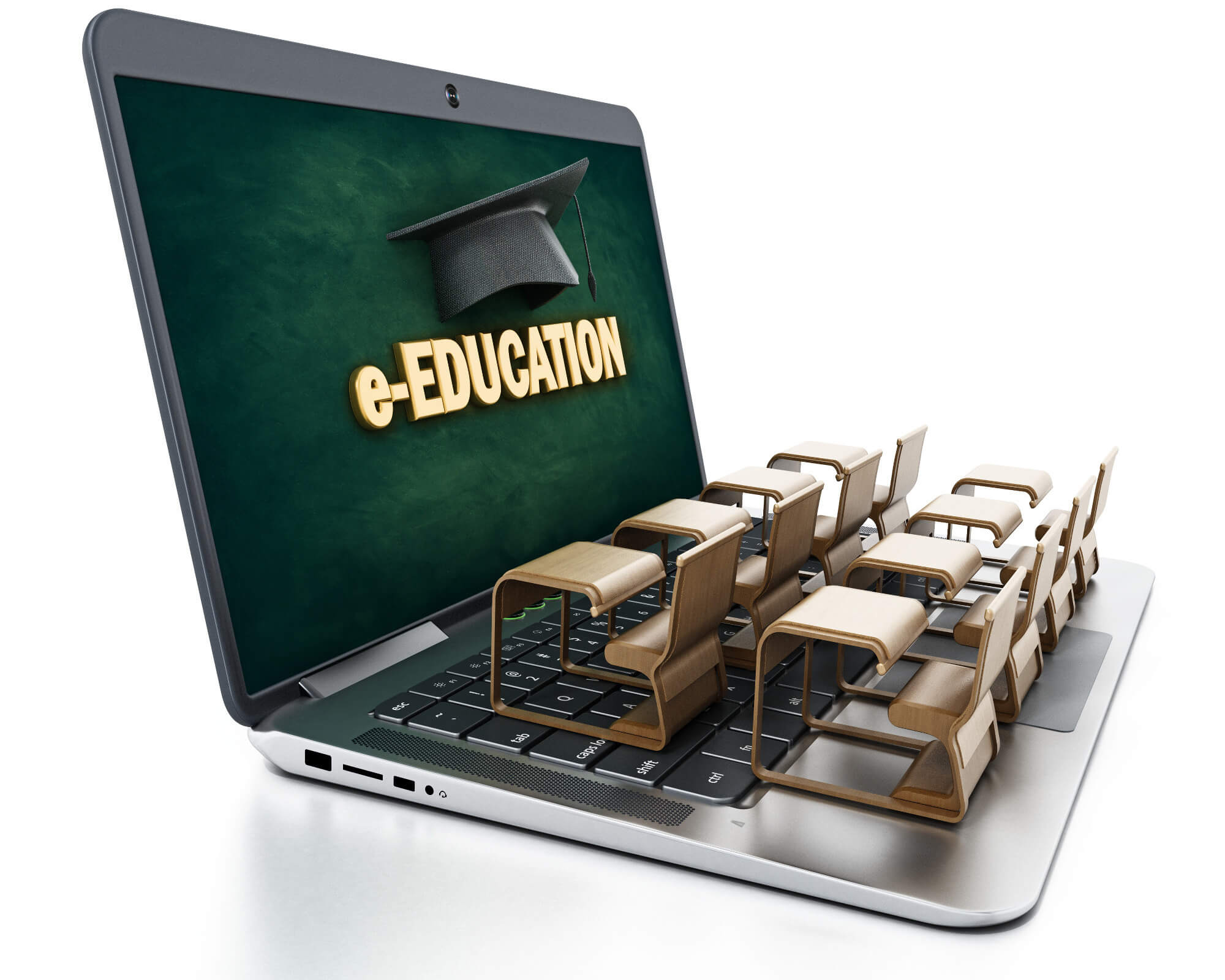 BTS Launches Computers for Kids Program to Assist Area K-12 Students
BTS Technologies launches Computers for Kids program to assist area K-12 students with remote classroom setups. BTS is calling on all businesses and people in the Metro Area with old, unused laptops or desktops (monitor, keyboard and mouse appreciated) with power cables to drop them off at BTS Technologies office (311 W Valley Ave. Homewood, AL 35209). There, BTS technicians will refurbish the computers and send them out to children in need of a computer to continue their schooling.
"Not every family has the resources to own a computer for every member of the household, especially families with younger children," stated Roger Wentowski, President of BTS Technologies. "We have the skills and a few old laptops in our office that can be sent out, but we can and must do more.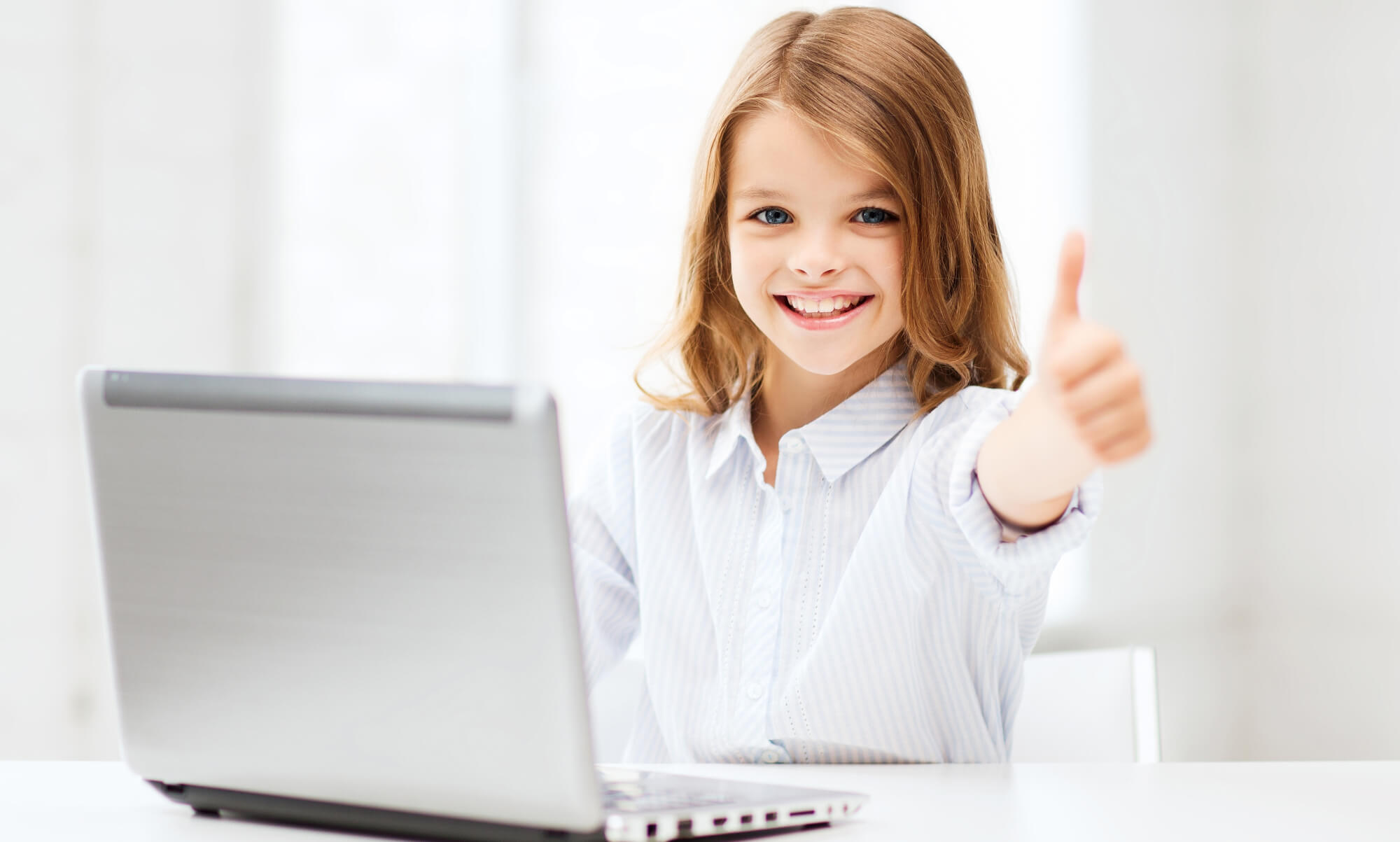 311 West Valley Ave| Birmingham, AL 35209|(205) 290-8400|contact@askbts.com
You have received this email because you provided your email address to BTS Technologies, most likely in the course of a business activity. If you do not want to receive any more mailings, unsubscribe.