Unified Communications Explained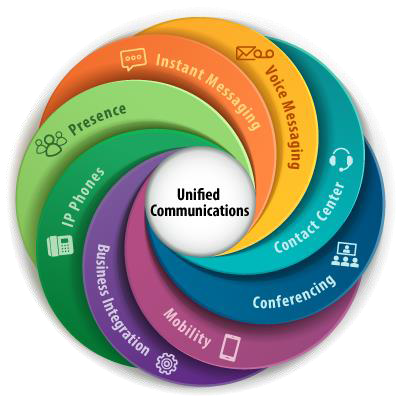 So, what is Unified Communications?
Unified Communications (UC) empowers you with the ultimate communications tool by converging and integrating all forms of communications, networks, systems, and business applications—on any device in any location—resulting in improved productivity and efficiency by enabling you to communicate effectively.
What Is 5G? Everything You Need to Know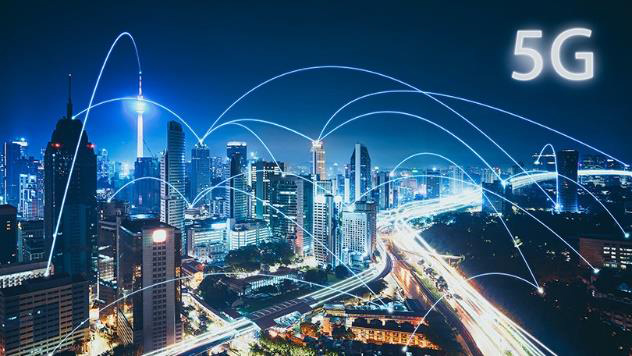 – Mike Moore, www.techradar.com
5G networks are the next generation of mobile internet connectivity, offering faster speeds and more reliable connections on smartphones and other devices than ever before.
Combining cutting-edge network technology and the very latest research, 5G should offer connections that are multitudes faster than current connections, with average download speeds of around 1GBps expected to soon be the norm.
ZAC™ the Future of Collaboration

ZAC 5.0 Introduces Secure and Convenient Way to Share Files
Zultys recently announced the official release of version 5.0 of ZAC—Zultys Advanced Communicator.
"As an early adopter of ZAC, we have been active in watching the product grow and ZAC 5 is a big step forward," said Jerry McKenzie, President of Digitel Systems Inc, a Zultys Channel Partner since 2010.
What Do You Think?
People will come to love their oppression, to adore the technologies that undo their capacities to think.

-Aldous Huxley
Make Me Laugh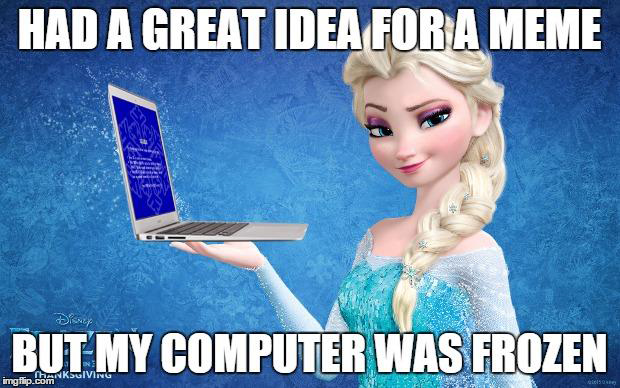 "Had a great idea for a meme but my computer was frozen."