What's Hot: SD-WAN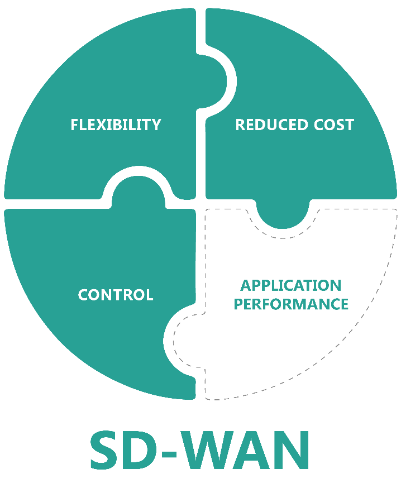 If you operate a multi-location business or depend heavily on cloud-based services such as Voice over IP (VoIP), Hosted EMR, Hosted CRM, Video Conferencing, etc., chances are good you have heard of SD-WAN. The product is a hot topic among CIOs and IT professionals as a means to control the rising costs for expensive private networks while maintaining the functionality of the core applications.
This is not surprising, as SD-WAN can sound like the ultimate solution – offering centralized management and complete visibility across a distributed network, simplified deployment that even the non-technical worker can handle, and dynamic WAN selection for high network performance while stabilizing internet service costs. However, with all that said, is the product too good to be true? Let's take a closer look.
Cyber Security: The Marriott Data Breach
Another day, another major data breach. These have become all too common, and every passing breach raises your risk of major theft and fraud. This time it is Marriott, a company that owns more than 1 in 15 of the hotel rooms worldwide (1.1 million rooms in total).
The Marriott Breach's Effect on
Small to Mid-Sized Businesses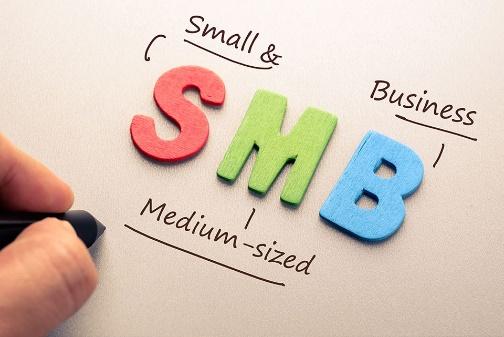 This gigantic Marriott breach might not affect you directly-although there is small chance of that—but it highlights something very real and important for SMBs. The vector for this breach is rumored to be Marriott's supply chain. Identifying the specific intrusion point is going to take a while, largely due to the sheer volume of vendors. This is where your business enters the scene.
Dark Web Scans
BTS is now offering Dark Web Scans to help round out our security offering. These scans can tell us when, where, and what information or credentials have been stolen so we can better protect your business and staff. If you are a Managed Service Partner, then your account representative will be in touch over the next month and a half with the results. If you are not yet a Partner, then we need to talk.
BTS News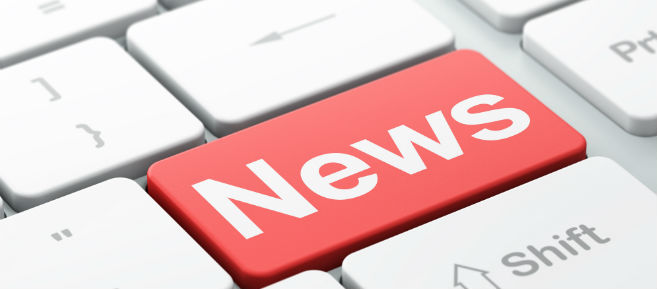 All six of BTS' Field Engineers have successfully completed intensive training and are now certified to install and support CCTV Security Systems. Congratulations to Brett Wakefield, Deavin Perdue, Jamey Wynn, Jason Thompson, Larry Satterlee, and Matt Dean!
Please welcome Matt Dean and Jamie Turner to the BTS family!
Contact Us!
Important Contact Information for BTS
Please CALL if it is after hours or if you are experiencing an emergency, system outage, or another critical issue